We're looking to close out the year with some whopper new features here at EXADS. Here are just some of the new enhancements we plan to ship your way over the coming months in Q4 2022.
EXADS Ad Server Management Experience
Key/Value Custom Targeting
This feature will allow advertisers to target their campaigns based on custom values assigned and passed through by Publishers on Ad Zones. The custom key value pairings themselves will be defined by the Ad Server Administrator. These keys and associated values can be static, dynamic or based on a numeric value range. From there Publishers will have the ability to assign values to these custom keys for Advertisers to target. Advertisers will also have the ability to use these values as custom tokens on landing pages. In addition we will build new reporting whereby each custom targeting key will feature as a dimension in Statistics and for reporting based on all our existing metrics today.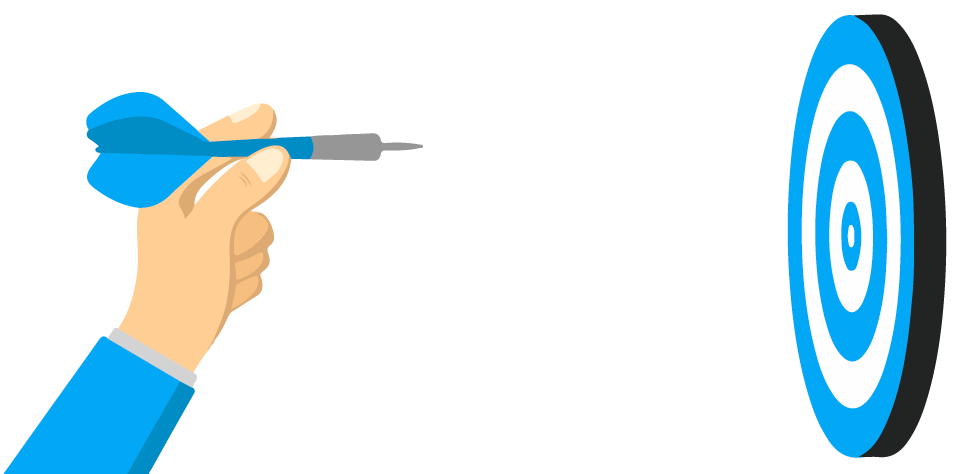 Custom Reject Reasons for Compliance Audits
As part of our Q2 2022 roadmap we rolled out the ability to perform compliance audits at an Advertiser campaign level. To further enhance this we are now going to allow more flexibility for users with a "Compliance" role and to input a custom reason when they reject a campaign. This will allow them to input reasons relating to more niche rejections instead of the existing rejection reasons they may already have in place.
Domain Blacklist
A client request that has come up many times is the ability for Administrators to block certain domains from being added by Publishers to their Ad Server instance. Administrators will soon be able to go to the Admin Settings page and input a domain, or several domains, to be blocked at the Ad Server level.
Advertiser Experience
SafeCharge Automatic Recharge
This is a feature that Advertisers will know and love for any Ad Servers with Paypal enabled. Specifically for EXADS clients that are integrated with SafeCharge as their card payment provider, on the Payments tab there will be an option to allow Advertisers to set their automatic recharge amounts. Once funds on their account go below a certain threshold, their balance is automatically recharged for the amount and card specified. Allowing Advertisers to keep their campaigns running without the need to constantly return to the Admin Panel to deposit funds.
Smart Bidding
We're currently testing out a Smart Bid pricing model for Advertisers as a proof of concept. This pricing model facilitates an auto-optimization tool that helps drive conversions at a target price set by the Advertiser. The algorithm is able to predict what traffic is most likely to drive quality conversions at the desired price and bids accordingly. Our tests will be ongoing through Q4 with a plan to release and make this available to Advertisers in Q1 2023.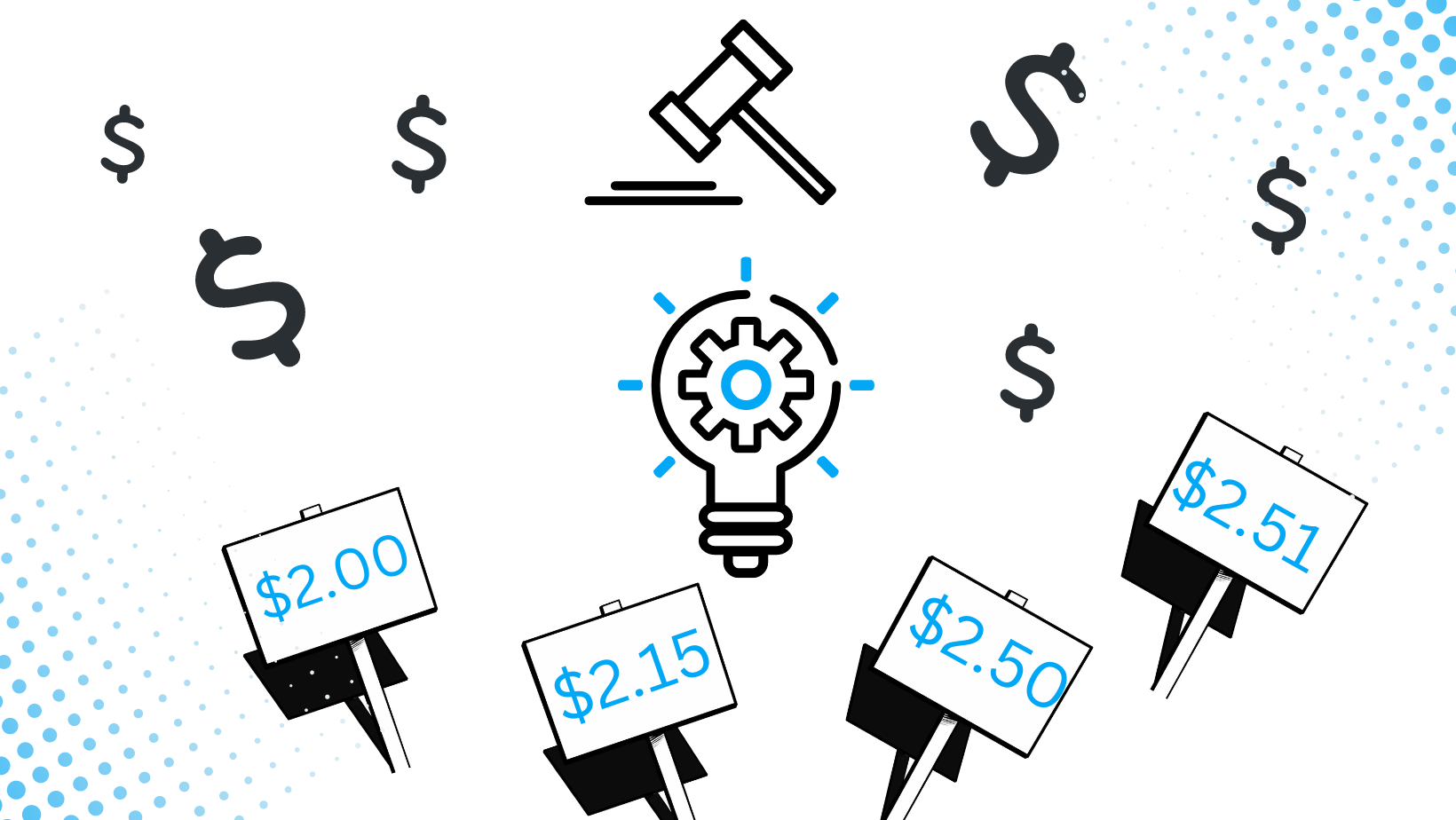 Management of creatives on Traffic Share and Exclusive Campaigns
A common request by Advertisers, is to have the ability to add, archive, pause or resume the creatives for variations of Traffic Share, Exclusive and Managed campaigns. The campaigns are traditionally set up from the Administrator side and Advertisers still won't have the ability to touch the deal itself (pricing, targeting, frequency capping, etc...) but they will be able to make changes to the actual ads being shown. Giving Advertisers more control over their creatives for such campaigns.
Remove "Blocking Ignored" from Bidder rules
The Bidder is an increasingly popular feature with our clients' Advertisers. Currently when the Bidder's blocking rules get to the final dimension that needs to be blocked, it ignores the blocking action and keeps running. After a lot of feedback from our clients, we want to now remove this restriction and to give the Bidder more power to stop campaigns that are not performing as per the rules set out by the Advertiser. Giving more power to the Bidder and to Advertisers!
Publisher Experience
BitPay for Publishers
EXADS is integrating with BitPay as a new crypto currency payment option for Publishers to receive payouts. BitPay customers will be able to select BitPay as their payment option and to receive payouts in their preferred cryptocurrency.
And Two More Things…
We want to bring some key enhancements to our Ad Serving platform and especially when it comes to Video Ad Serving.
VMAP
We're introducing a new standard for Publishers and Advertisers to help define a playlist of ads when it comes to Video Ad Serving. VMAP is an IAB spec that describes the ads on a particular piece of video content. It does this by containing VAST tags along with timing data. The IAB defines VMAP as the standard for multi-ad playlists that video content owners can use to describe the structure for ad inventory insertion when they don't control the player or distribution of their content.
Waterfall VAST
EXADS supports VAST for all video related ad formats. With this feature when using VAST, instead of returning only one single VAST response, the platform can return multiple ones. This way if there is an issue with the first response (Timeout, Blank Response, Video does not load, etc…) then the platform can fallback to the second one, then third one, and so on. Just like a cascading waterfall. Only more beautiful and with ads.