G2, the leading user-generated review website, has recently published its Fall reports. EXADS is proud to announce that thanks to our client reviews we have been awarded three more High Performer Badges.
The G2 reports are generated every quarter and continue to be a reference for buyers looking to purchase the best software available in the market.
EXADS has maintained its badges on the Cross-Channel Advertising software category and on the Mobile Advertising software category, while adding a new badge for the Display Advertising category.
Cross Channel Advertising Software
For this category EXADS has improved its rating from the summer report by one place, becoming the 6th highest rated Cross Channel Advertising software provider.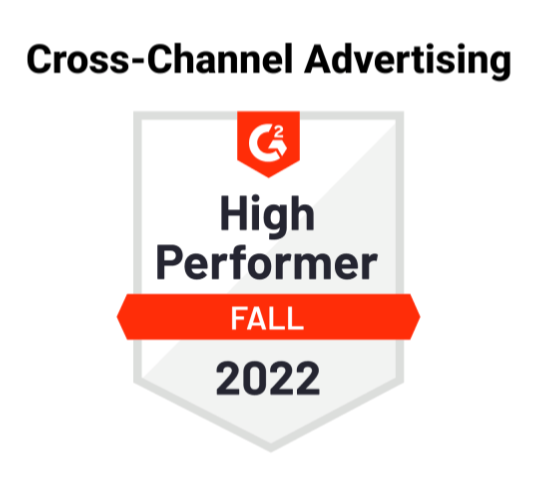 Yet again, we have been rewarded with top scores for ease of use, setup, admin and ease of doing business with. We also received the highest ratings in our clients' reviews for the quality of support we offer. As we endeavor to provide a top service to our clients, seeing our scores well above the average for this category validates our efforts.
Display Advertising Software
EXADS has made its way to number 7 in the Display Advertising category! In a very competitive industry, EXADS has managed to make its mark and continues to deliver on its promise: to build powerful ad serving solutions that help advertisers, publishers, ad networks and agencies increase their ROI.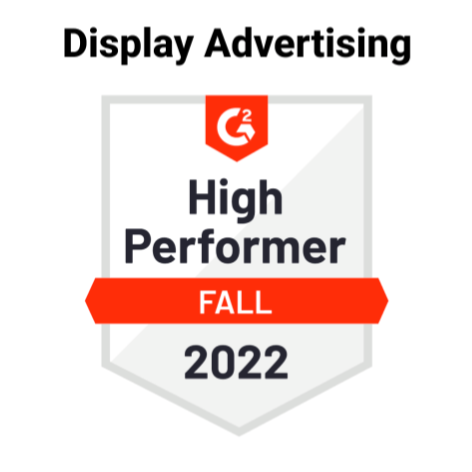 We are delighted to see that our clients have put their trust in us and that 100% of reviewers would recommend us to industry peers. EXADS has also received high scores in this category for ease of use, setup, admin and quality of support.
Mobile Advertising Software
With Mobile advertising spending expected to reach nearly 399.6 billion by 2024, having the right ad serving solution has never been more important. Our clients are confident that they have made the right choice as their reviews placed EXADS 4th in the list for highest rated mobile advertising software!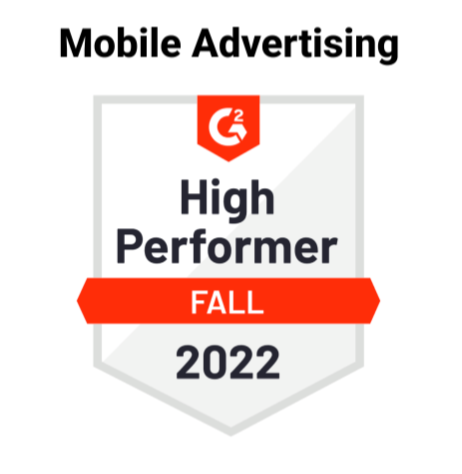 EXADS achieved a G2 satisfaction score of 84, not far from the category leader who achieved a score of 89. Our users also gave us well above average scores for the quality of support, ease of use, admin, setup and ease of doing business with.
See why clients rate us so high!
We would like to thank all of our clients who have made possible for EXADS to receive G2 High Performer badges in the Summer and now also in the Fall reports. EXADS will continue its commitment to develop and launch more features that our clients can leverage to grow their businesses.
If you want to see why our clients rate us so high, get in touch and let's get started!